Central Oregon
As part of our "Good Times" activities, our members and friends take full advantage of Central Oregon's outdoor activities throughout the year.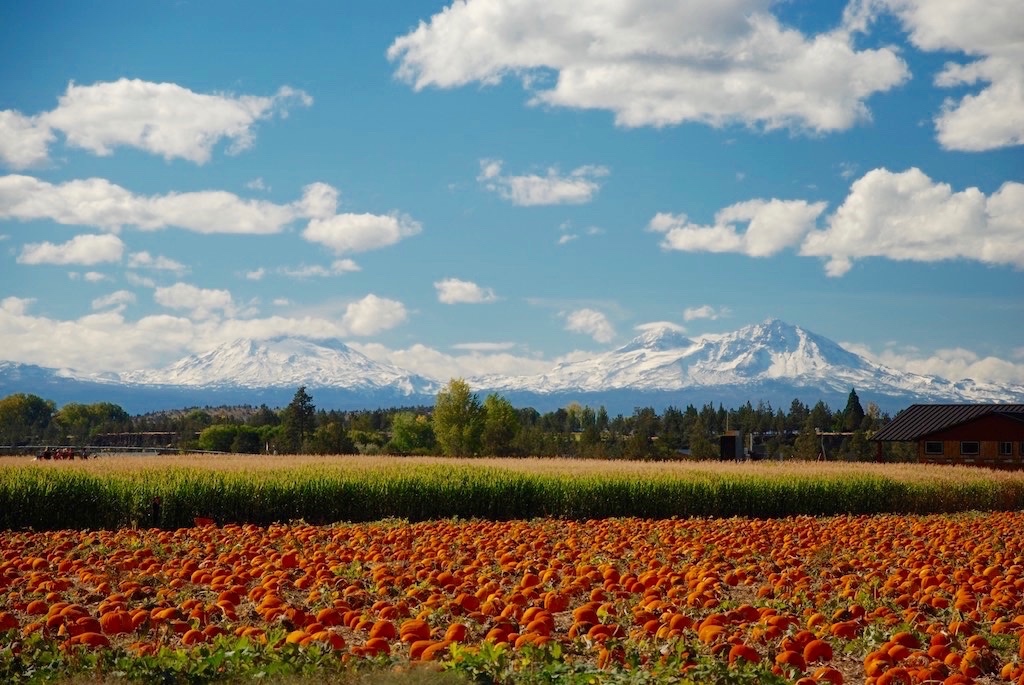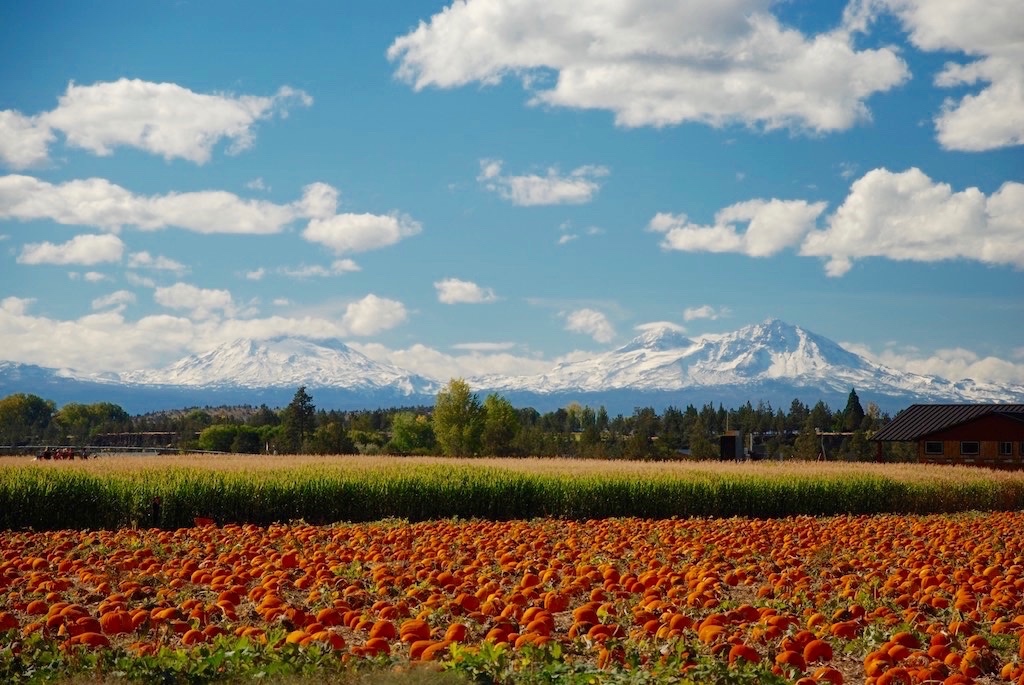 Bend is located just east of the Cascades Mountains near the geographical center of the state. At an elevation of approximately 3,600 feet, Bend enjoys the predominately dry climate of the high desert with sunny days, low humidity and cool nights being typical. Snow can be abundant in winter, but most often does not stay long before melting, especially within Bend. Classified as a semi-arid region, precipitation averages 12 inches per year with an annual average snowfall of about 24 inches. The winter season in Bend provides a mean temperature of 31°F in December. Central Oregon summers can be hot (90 degrees) during July and August, but typically cool off nicely at night. Hard frosts are not unheard of during the summer months. Autumn usually brings warm, dry days and cooler nights.
The combination of climate and varied terrain attracts a large number of people of all ages who are interested in an active outdoor lifestyle. Bend offers easy access to cross country and downhill skiing, white-water rafting and kayaking, mountain and road biking, hiking, camping, birding, snowshoeing, snowmobiling, golf, world-class fly-fishing and rock climbing. Mount Bachelor, one of the Northwest's top ski resorts, is just 22 miles from downtown. Benders take the outdoors—and their beer—seriously, with 71 parks, 48 miles of in-town trails and 29 microbreweries. Seven of Oregon's nine destination resorts are located in the Central Oregon area.